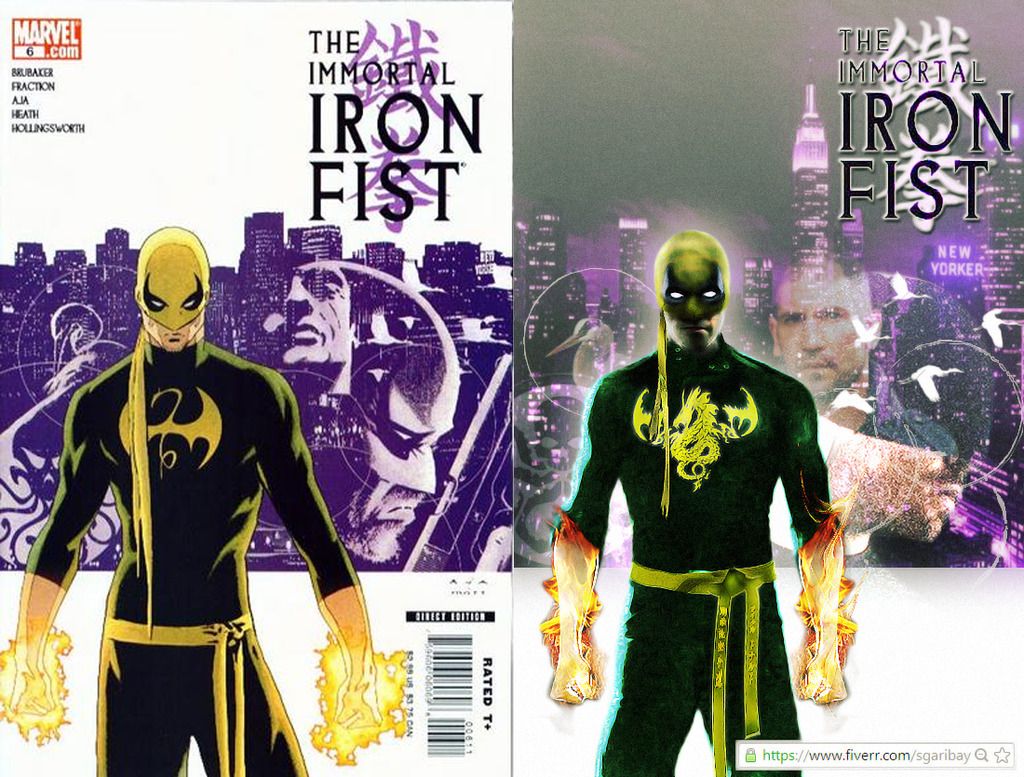 Qwiki-background on the character:

The latest in a long line of warriors who wielded his power against the wicked, Danny Rand is the Immortal Iron Fist. Protector of the mystical city of K'un Lun, he channels a soul of a dragon making his fists like unto iron.
---
DISCLAIMER: This article was submitted by a volunteer contributor who has agreed to our code of conduct. Savvy-Geek.blogspot.com is protected from liability under "safe harbor" provisions and will disable users who knowingly commit plagiarism, piracy, trademark or copyright infringement. For expeditious removal, contact us HERE
---
.